The Stig Drifts A BMW M3 GTS | Top Gear Shorts
작성일 22-09-08 00:30
본문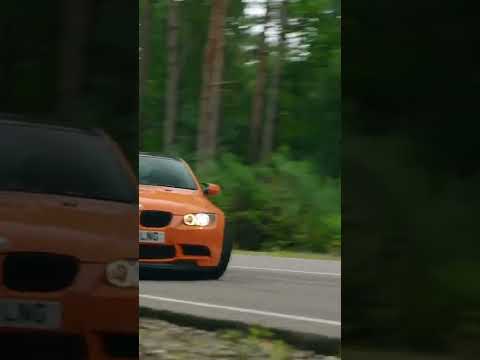 You are watching a master at work...
#topgear #mercedesamg #thestig #drifting #drift #shorts
Subscribe to Top Gear for more videos:
http://bit.ly/SubscribeToTopGear
MORE ABOUT TOP GEAR:
Want to watch a bit of Top Gear on the internet? Welcome to the most comprehensive collection of official clips you'll find on YouTube. Whether you're searching for a caravan challenge, Ken Block in the Hoonicorn, cars versus fighter jets, Stig power laps or the latest Chris Harris Drives, you can find all the iconic films here.
Want to share your views with the team? Join our BBC Studios Voice:
https://www.bbcstudiosvoice.com/register
This is a commercial channel from BBC Studios.
Service & Feedback
https://www.bbcstudios.com/contact/contact-us/