Brave, but not unbreakable (pt. 2) – Eve​
페이지 정보
작성자
관리자

(66.♡.66.3)
댓글
0건
조회
38회
작성일

22-11-23 02:15
본문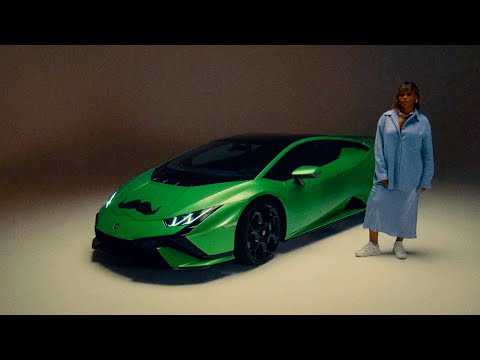 You don't have to be alone, you don't have to do everything on your own.
We spoke to Eve - Grammy winner, actress, wife and mother – for the second chapter of our Movember story. It was fascinating to see the angle of male mental health through a female lens. And we learned a crucial lesson: we are all humans who are not unbreakable and that it takes courage to talk openly about our issues.
Discover more:
https://lam.bo/Movember_Eve_Yt
#Lamborghini #Movember
__
Huracán Tecnica: fuel consumption combined: 14,5 l/100km (WLTP); CO2-emissions combined: 328 g/km (WLTP)
Subscribe to our channel and never miss our new videos.
Join the conversation with #Lamborghini and never miss a post on our social media.