Service on BMW? Learn how to use the BMW Contactless Service
페이지 정보
작성자
관리자

(66.♡.79.115)
댓글
0건
조회
388회
작성일

22-07-16 20:30
본문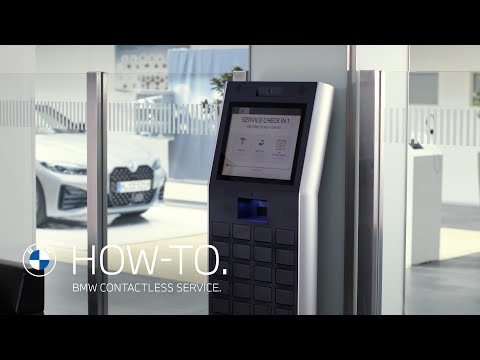 The BMW contactless vehicle service program is aimed at providing a hassle-free experience to the customers.
Learn the benefits of the new BMW Contactless Service with the My BMW App, it's fast and easy.
This video shows you how to use the BMW Contactless Service process with the My BMW App and the BMW Service Kiosk.
Learn how to plan and book service appointments with ease by simply using your My BMW App. You can check in the day before your appointment and leave comments for the desired work that needs to be done to your car.
Hand over your car and pick it up again after it's finished with help of the BMW Service Kiosk.
It won't get much easier than that.
Leave a comment below if you want to see any specific video in the future.
The BMW Driver's Guide app specifically describes the equipment and functions included in the vehicle. The Owner's Handbook is available as an app in many countries. You will find further information on the Internet at:
https://www.bmw.com/bmw_drivers_guide