TWIN sisters buy DREAM CAR!!!
페이지 정보
작성자
관리자

(203.♡.240.129)
댓글
0건
조회
1회
작성일

19-07-08 02:42
본문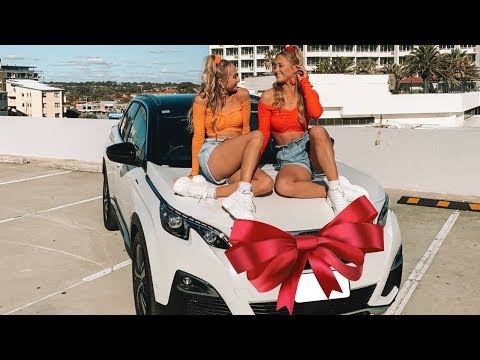 We finally bought a new car! We are so excited to share with you what we bought! Join us in our car shopping and choosing process! We tried our dream cars along with others cars such as Jeeps, Range rovers and other SUV's! See if you can guess which one we buy before the reveal at the end! Thanks so much for watching! Remember to comment on our community page and tell us what you think of our new car! Love to you all, THANK YOU SO MUCH FOR WATCHING!

Follow us behind the scenes!
INSTAGRAM: @rybkatwinsofficial @teagan_rybka @sam_rybka
TIKTOK: @rybkatwinsofficial.

Have an amazing week!!