Music for the eyes, with Mitja Borkert and Simon Halfon
페이지 정보
작성자
관리자

(34.♡.82.71)
댓글
0건
조회
46회
작성일

23-10-31 23:28
본문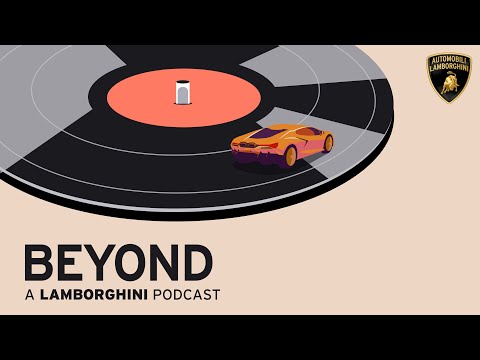 What makes a design truly iconic? Today we're joining two artists who know a thing or two about creating landmark visual identities. Simon Halfon is the renowned graphic designer behind iconic covers for some of the most legendary music albums of the 20th and 21st centuries. Mitja Borkert is Automobili Lamborghini's Head of Design, the man responsible for many iconic Lamborghini models in the past, present and future. In this video episode, they talk musical inspiration and draw together.

#Lamborghini #DrivingHumansBeyond
__
Subscribe to our channel and never miss our new videos.

Join the conversation with #Lamborghini and never miss a post on our social media.