The secret life of the BMW X5. Enjoy International Mud Day.
페이지 정보
작성자
관리자

(114.♡.164.45)
댓글
0건
조회
5회
작성일

20-06-29 21:00
본문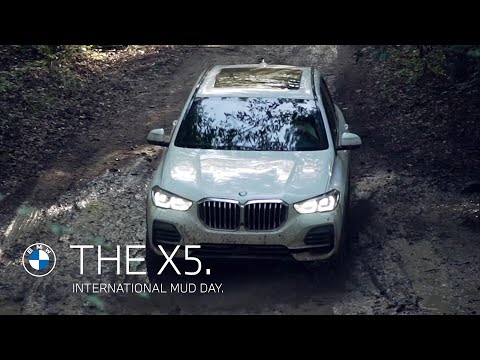 The forests are home to a wide variety of residents, all in balance with each other. But the most fascinating of them all is right at the top of the food chain — a beast always on the hunt for excitement. Watch closely, and get a look into the secret lives of a pack of BMW X5s during their summer migration. Get out. Join in. Get muddy.
Happy International Mud Day!
► For more upcoming videos subscribe to the BMW YouTube Channel:
http://b.mw/youtube-subscribe
► Explore More Videos:
The all-new BMW X5 M and X6 M. Official Launch Film.
https://youtu.be/ow4CeB6PK1E
Power from within. The BMW X5 Protection VR6.
https://youtu.be/vnWMW2IL-C8
Unplug and Play. The BMW Plug-in Hybrid Fleet.
https://youtu.be/g8t_jXuO-Gk
► Follow BMW on Social Media:
Instagram:
http://b.mw/instagram
Facebook:
http://b.mw/facebook
Twitter:
http://b.mw/twitter
#TheX5 #BMW #X5
BMW Sheer Driving Pleasure