How to use BMW's Wireless Charging Station Universal – BMW How-To
페이지 정보
작성자
관리자

(203.♡.241.129)
댓글
0건
조회
80회
작성일

20-01-10 18:00
본문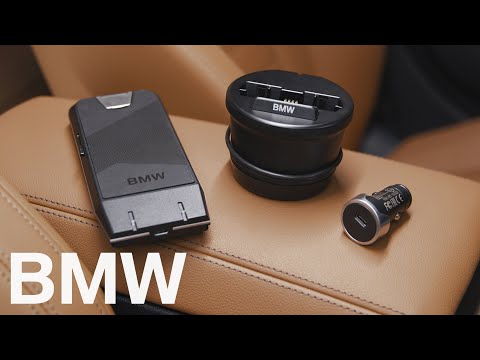 In this video, BMW How-To shows you how to use BMW's Wireless Charging Station Universal. The part is compatible with almost all BMW cup holders and connects to the USB C adapter.
Your device will always be charged, also when your BMW is turned off. The power bank function will automatically turn on.
Check out the other videos in the BMW How-To Series and be sure to leave us your feedback in the comments below.
The BMW Driver's Guide app specifically describes the equipment and functions included in the vehicle. The Owner's Handbook is available as an app in many countries. You will find further information on the Internet at:
https://www.bmw.com/bmw_drivers_guide
► For more upcoming videos subscribe to the BMW YouTube Channel: 
http://b.mw/youtube-subscribe
► Follow BMW on Social Media:
Instagram: 
http://b.mw/instagram 
Facebook: 
http://b.mw/facebook 
Twitter: 
http://b.mw/twitter
#BMW #HowTo
BMW Sheer Driving Pleasure