BMW Intelligent Emergency Call – BMW How-To
페이지 정보
작성자
관리자

(66.♡.79.248)
댓글
0건
조회
41회
작성일

19-11-13 18:00
본문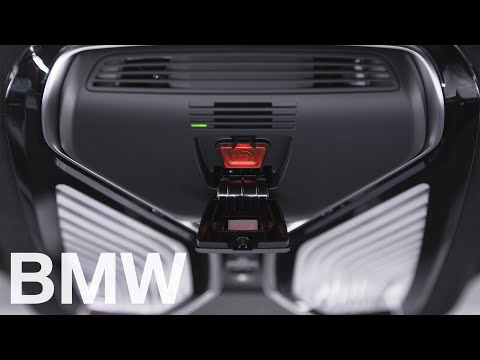 Learn in this video that the SOS button in your BMW houses the BMW Intelligent Emergency Call and is to be pressed in an emergency only. First tap to open the cover flap. Press and hold the SOS button until the LED in the button area is illuminated green.
In emergency situations, the system may trigger automatically. If you are not directly involved in an emergency situation but you want to report one, you may also use the SOS button.
After triggering the BMW Intelligent Emergency Call your reach the BMW call centre agent or the public emergency services.
For Concierge Services, please do not use the eCall button, you can reach them in the ConnectedDrive menu.
Check out the other videos in the BMW How-To Series and be sure to leave us your feedback in the comments below.
The BMW Driver's Guide app specifically describes the equipment and functions included in the vehicle. The Owner's Handbook is available as an app in many countries. You will find further information on the Internet at:
https://www.bmw.com/bmw_drivers_guide
► For more upcoming videos subscribe to the BMW YouTube Channel:
http://b.mw/youtube-subscribe
► Follow BMW on Social Media:
Instagram:
http://b.mw/instagram
Facebook:
http://b.mw/facebook
Twitter:
http://b.mw/twitter
#BMW #HowTo
BMW Sheer Driving Pleasure