How to charge at home the right way – BMW How-To
페이지 정보
작성자
관리자

(208.♡.223.119)
댓글
0건
조회
20회
작성일

19-10-31 18:00
본문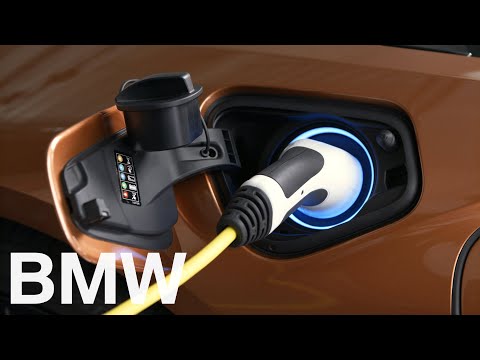 In this BMW How-To Video you will learn how to charge your Plug-In Hybrid or Electric Vehicle the right way. BMW offers a charging cable that can be used for charging at a domestic socket. The meaning of the LEDs is explained on the back side of the charging module.
Always make sure that the socket has been checked by an electrician before the first use.
Check out the other videos in the BMW How-To Series and be sure to leave us your feedback in the comments below.
The BMW Driver's Guide app specifically describes the equipment and functions included in the vehicle. The Owner's Handbook is available as an app in many countries. You will find further information on the Internet at:
https://www.bmw.com/bmw_drivers_guide