Where to find the odometer in Operating System 7 – BMW How-To
페이지 정보
작성자
관리자

(220.♡.41.250)
댓글
0건
조회
31회
작성일

19-08-29 17:00
본문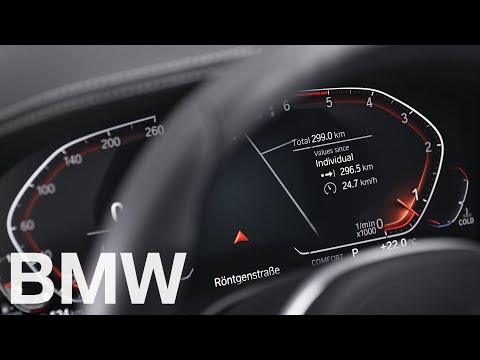 In this video you learn where to find the odometer in Operating System 7 in your BMW. When getting in and out of your BMW, the odometer with the total mileage is shown to you in the instrument cluster.
► For more upcoming videos subscribe to the BMW YouTube Channel:
http://b.mw/youtube-subscribe
If you would like to see the odometer while driving, just toggle between the widgets using the button on the indicator lever until you reach the journey management widget. By long pressing the button on the turn indicator, you reset the journey data widget.
Check out the other videos in the BMW How-To Series and be sure to leave us your feedback in the comments below.
The BMW Driver's Guide app specifically describes the equipment and functions included in the vehicle. The Owner's Handbook is available as an app in many countries. You will find further information on the Internet at:
https://www.bmw.com/bmw_drivers_guide
► Explore More Videos:
The all-new BMW 1 Series. Official TV Commercial.
https://youtu.be/6XxC7AIxKb8
The all-new BMW 1 Series. Official Launch Film.
https://youtu.be/D7nUGNpQjB0
► Follow BMW on Social Media:
Instagram:
http://b.mw/instagram
Facebook:
http://b.mw/facebook
Twitter:
http://b.mw/twitter
#THE1 #BMW #1Series
BMW Sheer Driving Pleasure